Videos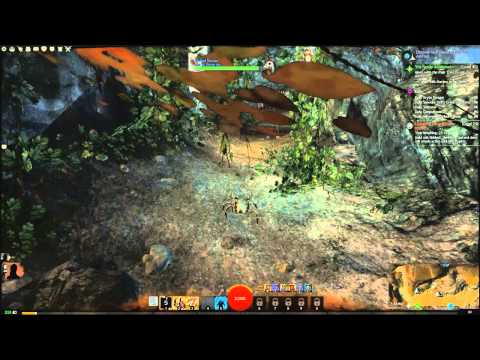 This is a run-through of the course with tips and tricks thrown in as well.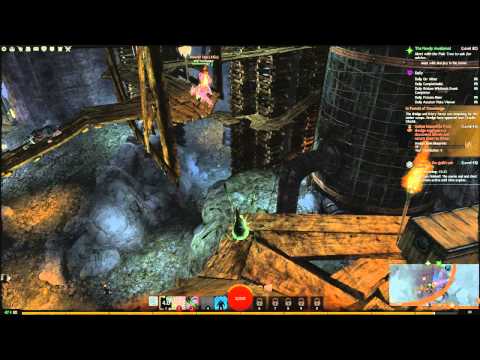 This is a how-to video showing the course and advice on a successful completion.
This is a semi mostly kinda accurate account of what happened.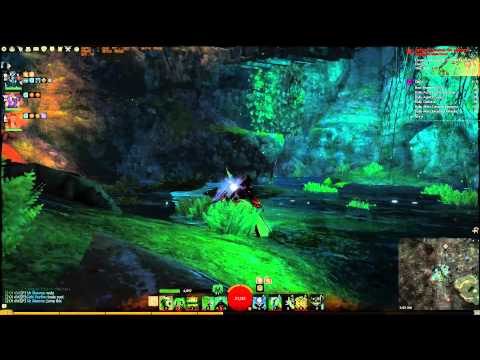 Earlier in the evening we tried to Guild Run this path but the lag was really bad. This is a pug run later in the evening or early morning. The run lasted less than an hour so i thought I would post a video regarding the key locations. Cold Scythe
I have to admit, my face was a bit scraped up after that one.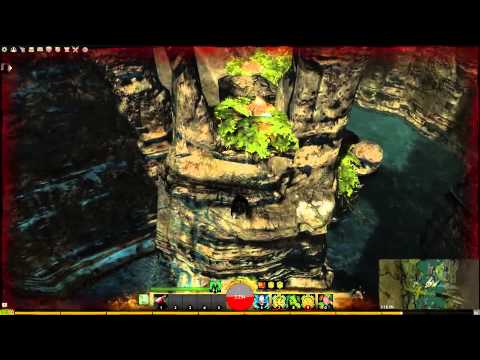 I finished the puzzle with the bomb (needed to open final chest).