Videos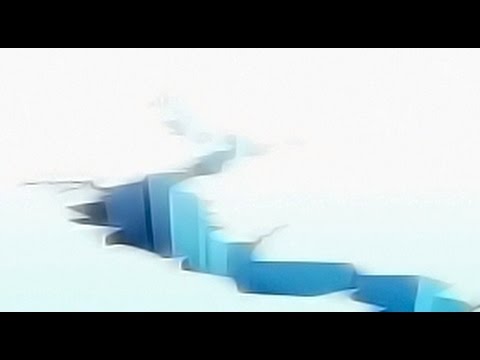 Special Thanks to Peter for showing me this. Another look at Frostgorge and the Claw of Jormag, like you've never seen (or rarely see). I am always fascinated with the architecture of Anet's accomplishments. Please, Enjoy.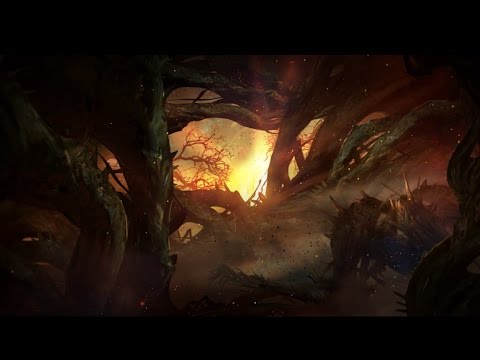 Another lifting of the veil. This season is bringing us some wonderful views. Here is a little more of it, that you may not normally see.
Dragon Training, everything you need to know about Shatt. That is Leta waving with me at the end. Thank You Leta! :)
Here is a clip just for fun. To show a different View of an event that I do often, and think is improvable. Just for fun. :D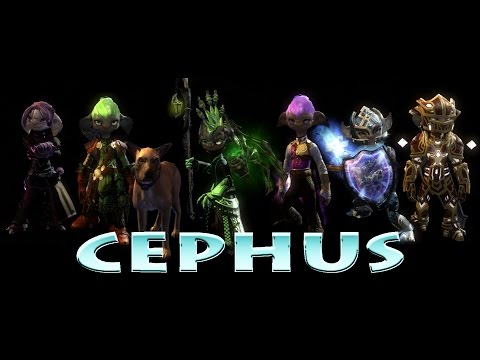 This clip shows an in-game method for finding Jumping Puzzles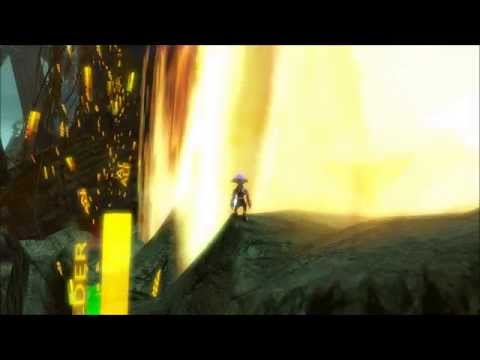 Details of the Straits of Devastation and the Alter of Betrayal, from an uncommon perspective. Hope you like.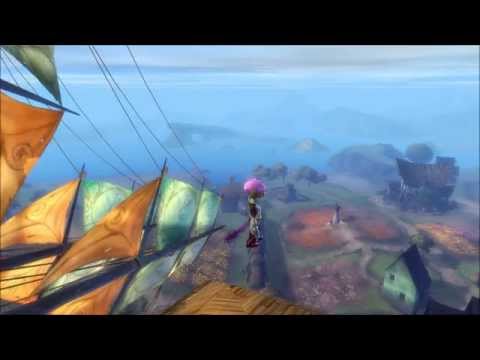 Home to one of the most challenging Jumping Puzzles of the game. This map has a lot to offer... Centaurs, and Aetherblade, and Pirates, Oh My! Quaggans, and Spiders, and Ooze, Oh My! Ettin, and Vigil, and Lionguard, Oh My! With all of this and more, that you may have seen. May you find something more, with this clip. Enjoy!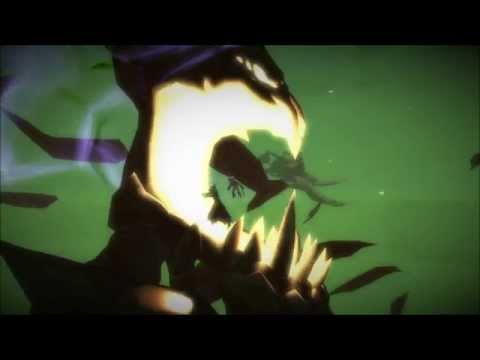 Shadow Behemoth up close. Take a look at the darker side of Queensdale.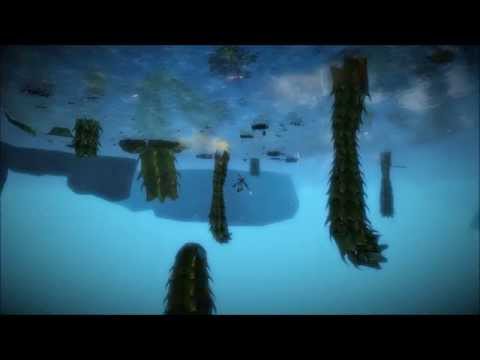 Bloodtide Coast, the looters loft, the Hylek's Stomping Grounds, and now home to ...... Wurms. Enjoy!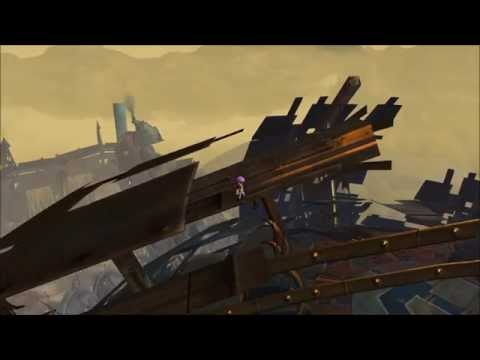 The Black Citadel is an amazing Charr city, built on top of the ruins of Rin. Here is another look. Enjoy